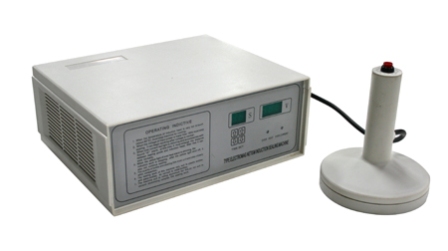 Manual sealers are very effective when used for small and test production.
The affordable price is a great advantage of these machines, hence its easy availability.  Despite the low price, they rarely break down.
Our sealers do not require additional time to get ready after sealing the previous container. It saves a few seconds in each sealing cycle and results in increased productivity.
Looking for an optimal solution, we focus on easy use and reliability. Exactly these features characterize our machines.
The sealer type that should be used depends on the diameter and material of sealing liners as well as on the container material and sealing conditions.
Do you want to seal containers?  Contact us.